2012 - 2013 Marketing Campaign Images
Talented and photogenic? How'd we get so lucky?
This past July, FSYO students were given the opportunity to star in our 2012 - 2013 marketing campaign. Check out the images, all by Tina Holmes, that will be used in our print campaigns for the 2012 - 2013 Concert Season.
Tina made our students feel like super stars! Check out Anna and Ben on set: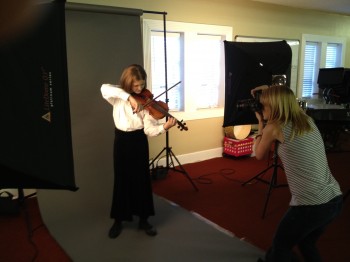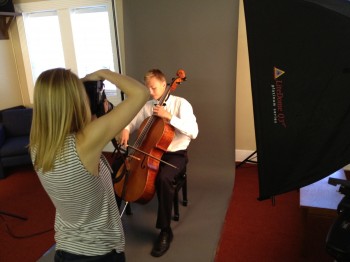 The final photos, ready for print:
Stay tuned for the print campaigns - to be debuted soon!