Orchestras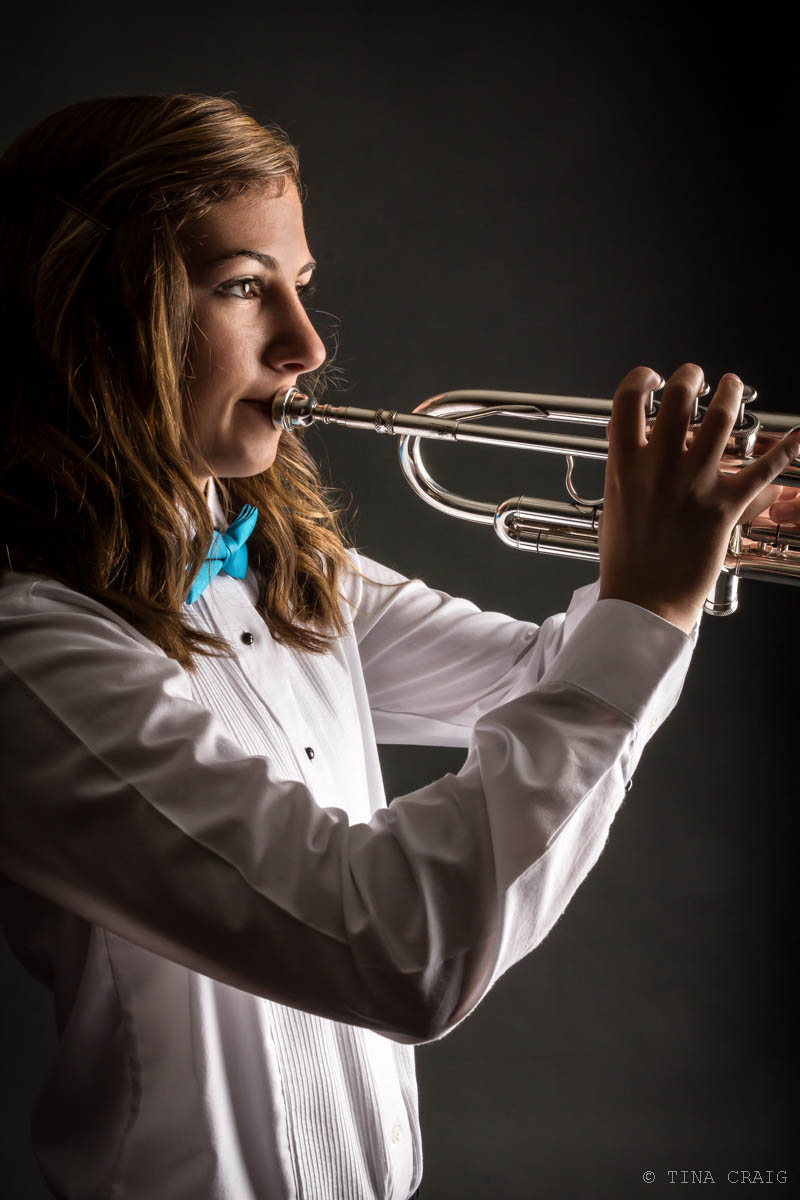 The six FSYO orchestras are carefully structured so that students can grow with the FSYO throughout their primary and secondary years. The full range of ensembles gives every student a place to excel with peers at a similar level, and all an opportunity to collaborate with and learn from seasoned music professionals, on the local and national levels.
The Overture Strings Orchestra, conducted by Mrs. Sarah Morrison, introduces advancing string players to the orchestra experience, encouraging responsibility and practice along the way, and helping instill a love for orchestral play.
The Prelude Orchestra, under the direction of Dr. Mauricio Cespedes, is an intermediate level orchestra where students regularly rotate seating positions, encouraging exploration, leadership, and musicality while playing as part of a whole.
The Philharmonia Orchestra, conducted by Mr. Matthew Davis is an advanced, full orchestra where students play standard classic literature and perform in a number of concert experiences.
The Symphonic Orchestra, under Music Director Hanrich Claassen, is a pre-professional, conservatory level orchestra in which students are challenged with exceptionally difficult literature, and perform at a number of extra concerts and engagements throughout the year.
FSYO's Chamber Music program, under the direction of Dr. Mauricio Cespedes, is a selective program open to students participating in FSYO's Symphonic Orchestra who are interested in training in the art of small ensemble playing.
FSYOs new Jazz Orchestra, conducted by Jeff Rupert, is a 17-20 piece ensemble that focuses on the study of big band jazz music. Students learn the theory behind jazz composition and improvisation and have the opportunity to do sectional work with some of the area's top jazz musicians.
Membership in Florida Symphony Youth Orchestras is by invitation only, following competitive entrance auditions. Ensuring equality and the opportunity for growth, membership renewal is not automatically guaranteed, as all members must re-audition each year.
For any questions, concerns or feedback, please feel free to contact the FSYO Office by phoning 407.999.7800, or by emailing
This email address is being protected from spambots. You need JavaScript enabled to view it.