Sing-Song, String-Along
What is Sing-Song, String-Along?
Florida Symphony Youth Orchestras' Sing-Song, String-Along, sponsored in part by The Central Florida Foundation, Orlando Mayor's Matching Grant Program, BBVA Bank, United Arts of Central Florida, The Awesome Foundation and the State of Florida is a music education program focused on nurturing the musical, social, and cognitive development of primary-age children, through the study of the violin in a small-group setting. Each class will meet for an hour on Sunday afternoon. Lessons will combine music engagement, ear training, and fine motor skill development as students learn beginning violin. Students and parents will learn to hold the instrument and bow comfortably, recognize and produce a beautiful tone on their instrument, and develop the left-hand skills needed to perform beginning songs. As the students learn in a supportive and positive environment, parents will actively participate in each class in order to continue empowering their little learners at home.
The program's curriculum is grounded in the tenets of the Suzuki Method of Talent Education, based on the belief that musical ability is not an inborn talent but an ability which can be developed, just as all children learn their native language. This approach views playing an instrument as the means to many other goals, including character development, and believes what is learned through music will benefit children in whatever career they choose. The lessons learned through this method will endure for our young musicians! Sing-Song, String-Along will be led by Sarah Morrison, with the assistance of members of the FSYO Symphonic Orchestra.
Who is teaching Sing-Song, String-Along?
Ms. Morrison served as director of the orchestra program at Rochelle School of the Arts in Lakeland from 2006-2014. At Rochelle, Ms. Morrison taught second through eighth-grade strings, including beginning second grade Suzuki Violin, elementary and middle school orchestras, and the Swinging Strings alternative styles ensemble. Mrs. Morrison earned her Master of Music Education and Master of Music in Violin Performance from Florida State University and her Bachelor of Arts in Music and Humanities from Rollins College in Winter Park. She completed Suzuki Violin Book One Certification at the Atlanta Suzuki Institute.
How do I apply for Sing-Song, String-Along?
To be announced.
Forms
This program is designed for students ages 5 to 8 who are interested in learning the violin. This program is geared toward beginning violinists with no prior experience. Parental involvement is highly encouraged. Applications and deadlines to be announced.
What are the dates for Sing-Song, String-Along?
Sing-Song, String-Along will follow the regular FSYO calendar, beginning on TBA running until TBA and culminating in a performance at an open-house for friends and family.
Where does Sing-Song, String-Along take place?
Sing-Song, String-Along meets at Edgewater High School located at 3100 Edgewater Drive, Orlando, FL 32804.
How much does Sing-Song, String-Along cost?
This program is scholarship based. No membership fees will be assessed for program activities.
Sponsors Include: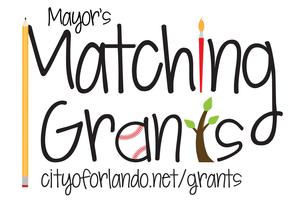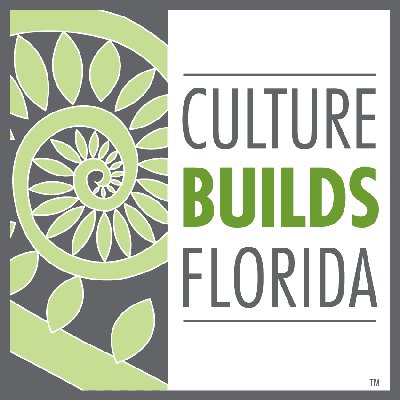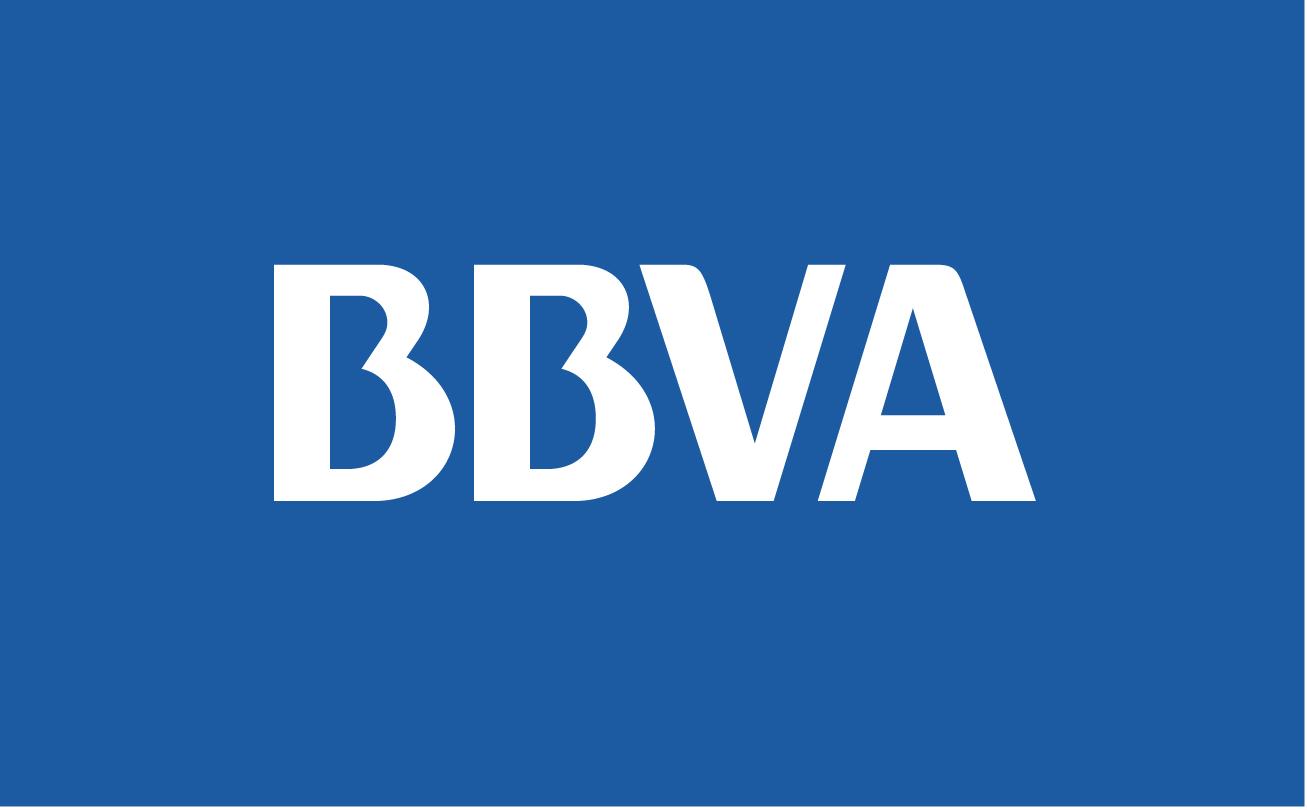 For any questions, concerns or feedback, please feel free to contact the FSYO Office by phoning 407.999.7800, or by emailing This email address is being protected from spambots. You need JavaScript enabled to view it..